​Your detailing experts
Get the Job Done Right the First Time
The beauty of car detailing is to experience a car that looks and feels brand new. With years of experience behind our team, we're about the finer details. It's about the full experience: easy booking, consistent quality, friendly customer support. That's why our customers keep coming back.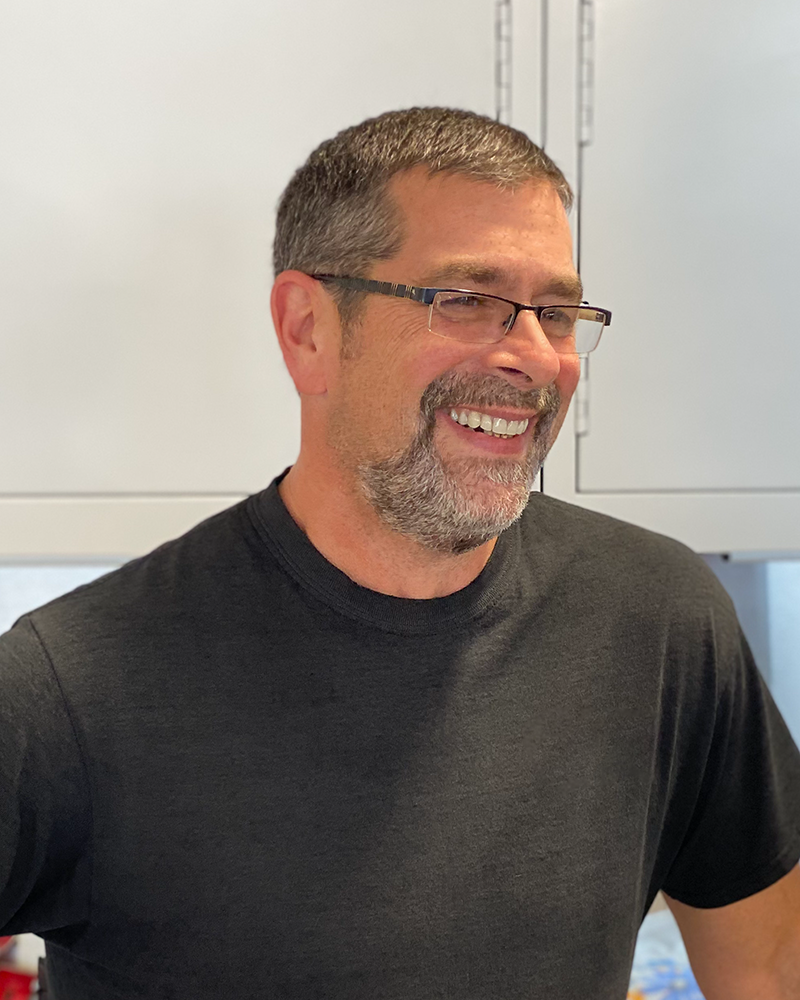 Marty
Marty is our self-taught detailer who previously worked in the pulp & paper industry before starting with Our Detailing Shop! Marty is very detail oriented and is extremely thorough about the small details of his job! Marty likes the sense of accomplishment after completing a detail and the vehicles are spotless. Marty likes to hang out after work by splitting wood and watching his favorite hockey team, the Detroit Redwings!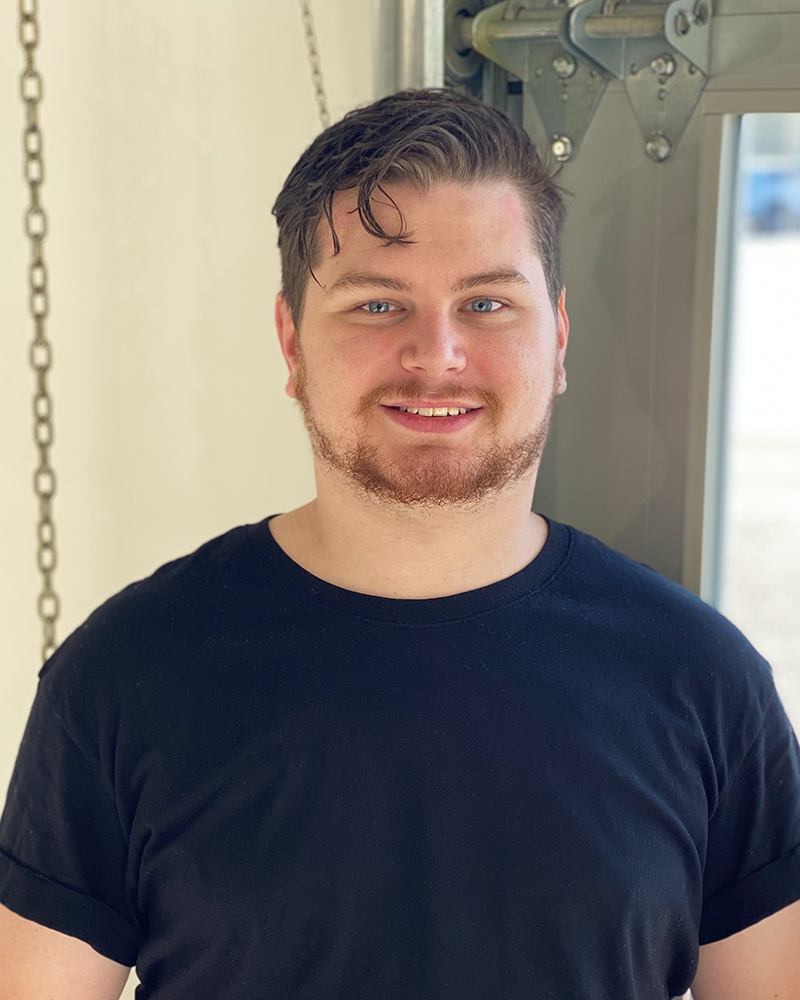 Dalton
Dalton has been a detailer for many years and he has previously worked in Hamilton at Sterling Honda before starting at Our Detailing Shop. Dalton is very thorough and extremely passionate about detailing! Dalton likes the sense of accomplishment ensuring cars are held to a high detail standard. He is very eager to learn more and expand on his skills in the detailing world. Dalton's main focus is to ensure each and every customer leaves happy and confident with their service!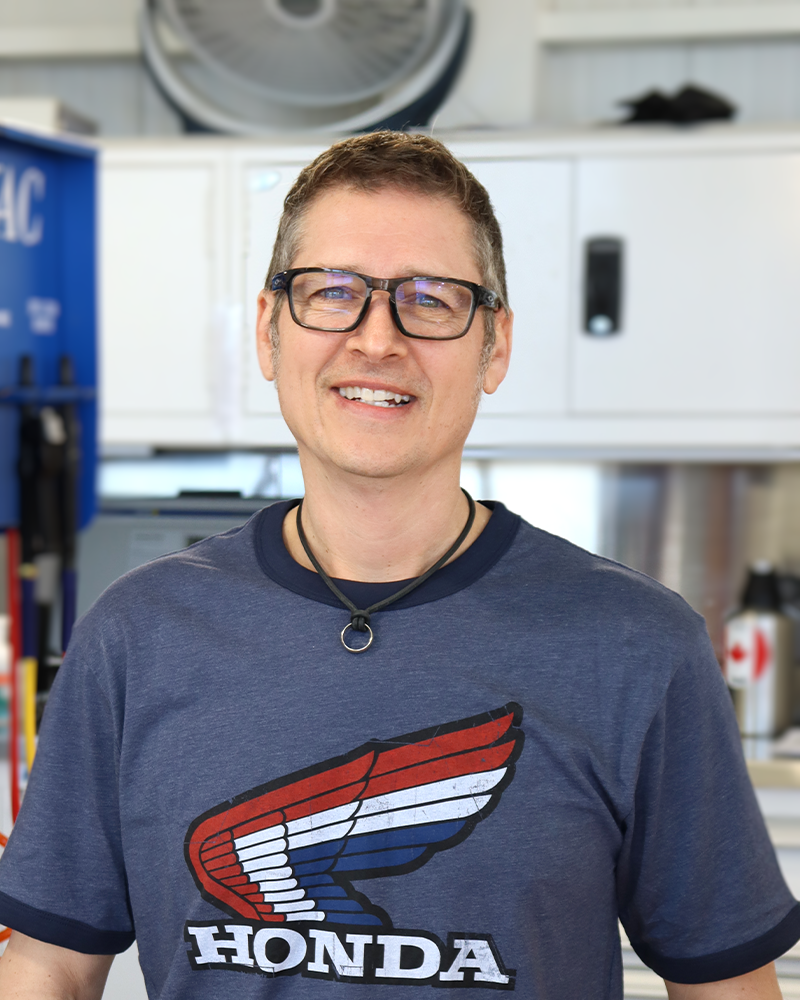 Clay
Clay is originally from Southern Ontario and moved to Sault Ste. Marie in 2011. He comes from a background of traditional photography, retail, and quality assurance in both food distribution and steel manufacturing. He joined Great Lakes Honda bringing his strong skills of quality, customer satisfaction, and an attention to detail.. perfect for Our Detailing Shop! 
When he's not working of bringing that new car feeling back to your vehicle, Clay enjoys playing the drums, enjoying local art, watching racing or the Blue Jays!