​Your detailing experts
Get the Job Done Right the First Time
The beauty of car detailing is to experience a car that looks and feels brand new. With years of experience behind our team, we're about the finer details. It's about the full experience: easy booking, consistent quality, friendly customer support. That's why our customers keep coming back.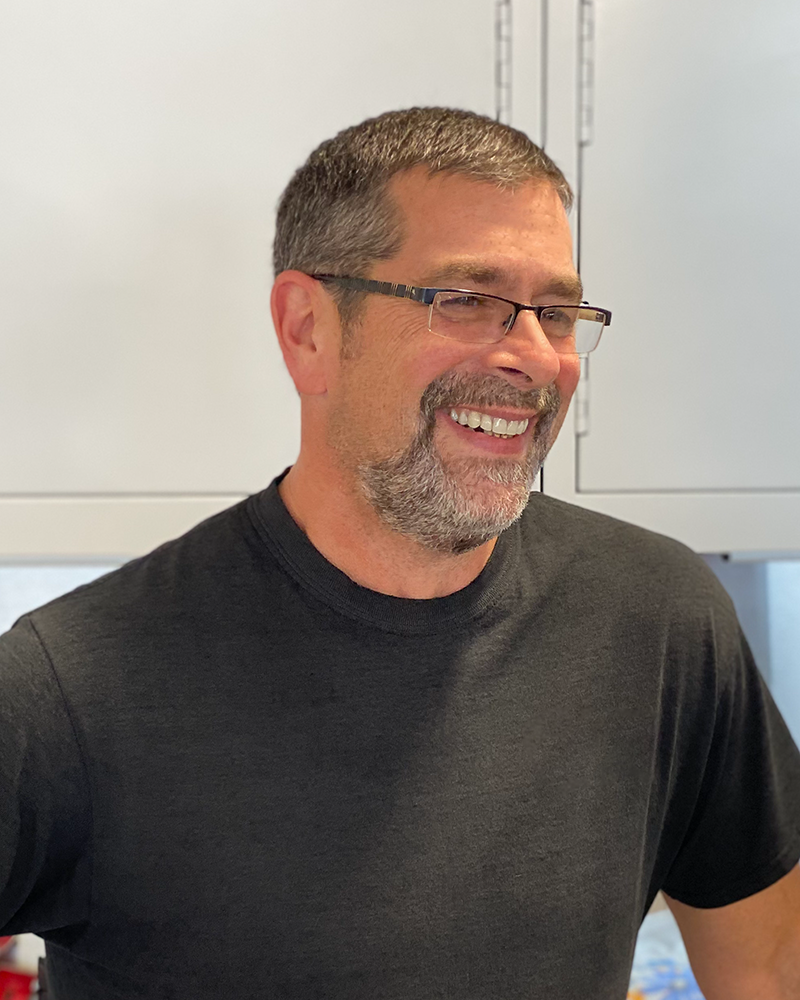 Marty
Marty is our self-taught detailer who previously worked in the pulp & paper industry before starting with Our Detailing Shop! Marty is very detail oriented and is extremely thorough about the small details of his job! Marty likes the sense of accomplishment after completing a detail and the vehicles are spotless. Marty likes to hang out after work by splitting wood and watching his favorite hockey team, the Detroit Redwings!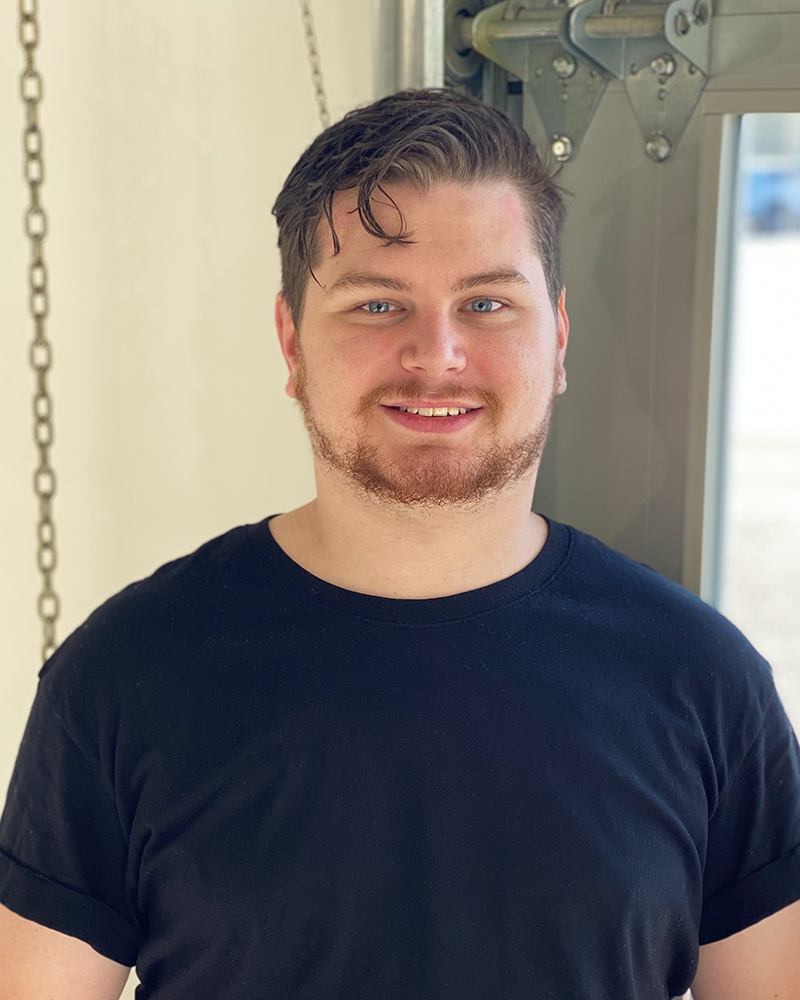 Dalton
Dalton has been a detailer for many years and he has previously worked in Hamilton at Sterling Honda before starting at Our Detailing Shop. Dalton is very thorough and extremely passionate about detailing! Dalton likes the sense of accomplishment ensuring cars are held to a high detail standard. He is very eager to learn more and expand on his skills in the detailing world. Dalton's main focus is to ensure each and every customer leaves happy and confident with their service!
Cole
Cole has been detailing for around 5 years now and has such a passion for it! He really enjoys detailing, as he can bring back life to beat-up or forgotten vehicles. The satisfaction of almost turning back the clock and coming out with a like-new car is like nothing else.
Cole loves working with the team here at Our Detailing Shop, "such a friendly work environment!" Be sure to bring him your dirtiest details!
James
James is an Award-Winning Detailer with over 10 years of experience detailing vehicles. He has always had a passion for cars ever since he was a kid, just like his father did. James started out in an autobody shop refinishing cars, and he knew instantly this is what he wanted to do. His happy place is washing, wet sanding, compounding, polishing, and waxing cars. His favourite is using the polisher, making the cars beautiful again. 
Bring him your scratched, dull, faded paint vehicles and he'll make them like new again!